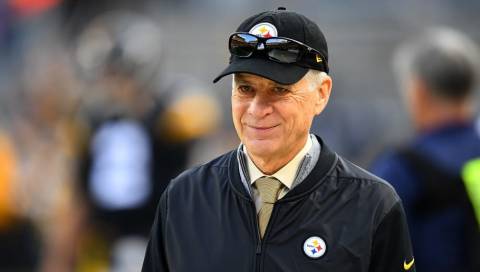 Art Rooney II Suspects Steelers Will Participate in Hall of Fame Game Come August
The Steelers expect to have solid representation in Canton, OH come August, especially considering two of their very own are set to be enshrined into pro football immortality. Longtime Steelers safety Donnie Shell and former head coach Bill Cowher will both be part of the 2020 class, not to mention the likes of Alan Faneca and Troy Polamalu are still in the running to join them. While the Hall of Fame game isn't the main draw, it does mark the official start to the NFL preseason. Rooney II has...
read more...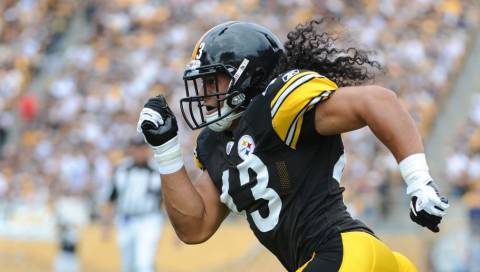 5 Strongest Pro Football Hall of Fame Cases Among 2020 Finalists
The 15 finalists for the Pro Football Hall of Fame's 2020 class were revealed Thursday and the heated debates can officially begin. Legends on both sides of the ball are up for enshrinement, and a few former players stand out above the rest. These five appear to have the strongest cases to be part of this year's festivities. 5. Reggie Wayne Reggie Wayne was a top target for Peyton Manning. Reggie Wayne ranks 10th all-time in both receptions and receiving yards, and he did it in only 14...
read more...