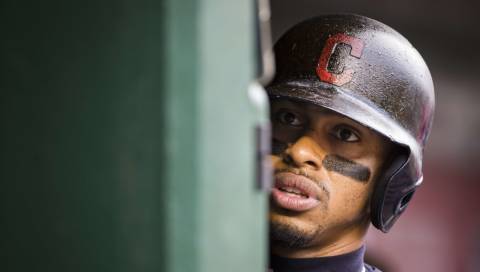 Blue Jays Reportedly Showed Some Interest in Indians' Francisco Lindor
The Toronto Blue Jays have had a successful offseason already, but they're still doing their due diligence on some of the biggest stars on the trade market. Still in search of a shortstop, Canada's team has reportedly checked in with the Cleveland Indians on one of the top players in baseball in Francisco Lindor. Blue Jays Have "Checked In" On Francisco Lindor, Had Interest in Didi Gregorius https://t.co/gPLFnWqMkk — MLB Trade Rumors (@mlbtraderumors) January 19, 2020 It's certainly...
read more...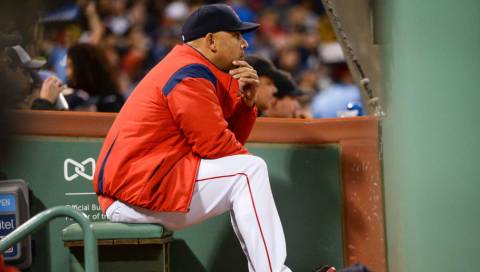 3 MLB Teams That Disgraced the League With Insulting Offseasons
The MLB Winter Meetings occurred nearly a month ago, and saw a handful of teams make arguably the biggest splashes the league has seen in years. The New York Yankees, Washington Nationals, and Los Angeles Angels all come to mind as big spenders and major winners. Yet, someone, there are some previously-active teams that have been so silent it screamed volumes. In fact, some of their approaches this offseason have been downright disgraceful. Here are the three teams who've had an offseason to...
read more...